A Business Card like no other
Partners Digital Business Cards takes all of your contact information, creative work and business services and showcases it on your phone for others to share and save.
Partners Digital Business Cards
The Partners Business Card is a digital business card that works on all iOS and Android phones, tablets, laptops and computers.
Your own personal web app on your mobile device allows you to quickly share to the world via SMS, email, social, Airdrop, and by QR code to anyone in the world. Use it to quickly connect with vendors at at trade show or to colleagues and perspective clients.
Cards work for any business medium. From Dentist, Relators, Musicians, Technicians and more. Everyone who has a business and needs to find new customers would benefit from the Partners Business Card.
View Demo #1
View Demo #2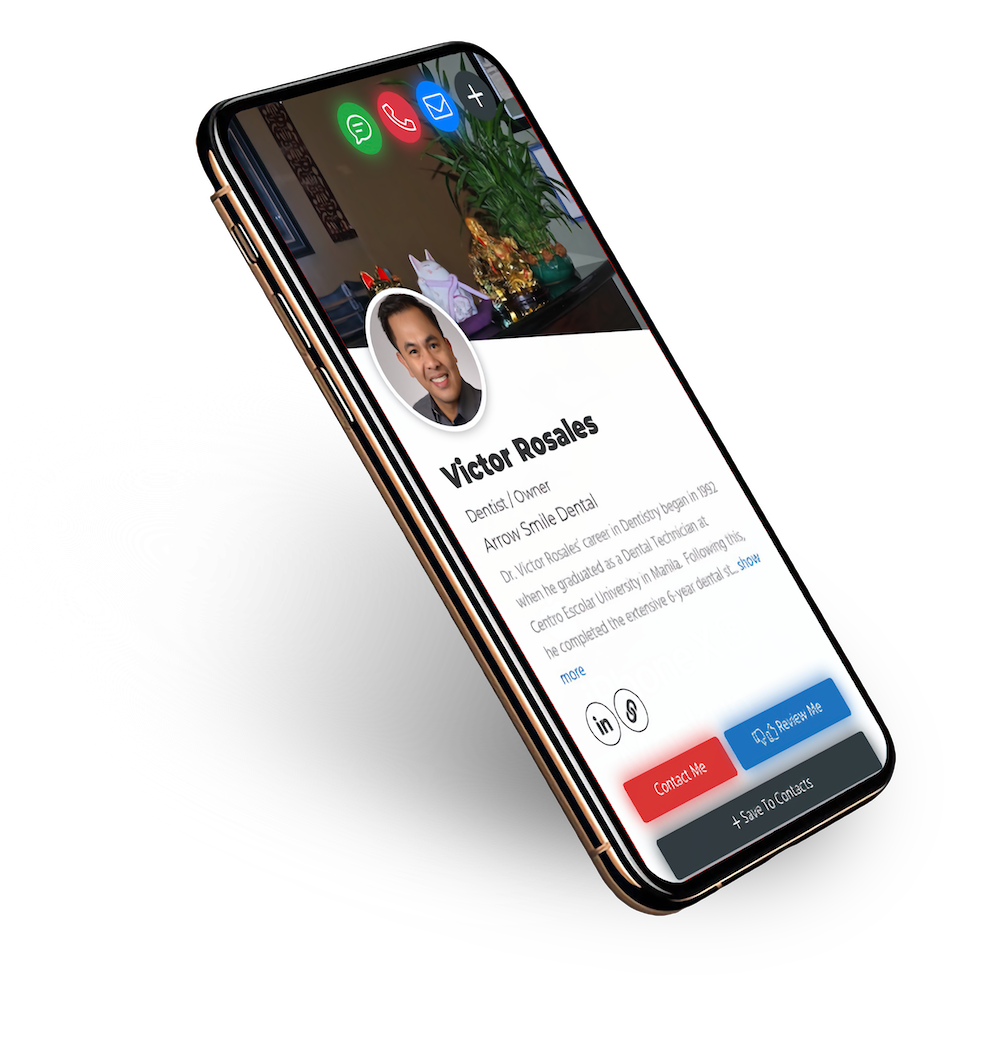 Partner Business Card Benefits
Share Naturally
Use your phone's sharing options and send your card via SMS, email, social networks, etc or by using the Qr code when meeting in person.
Auto Updates
Changes made on your card are automatically updated for everyone who has it.
Always With You
No more losing business cards or forgetting hand one out. All of your details are a tap away in your own personal app.

Create multiple cards
Include members of your team or business. All cards include the same company branding.
Eco Friendly
Due to their paperless nature, MobyleCards are kind to the environment and help prevent waste and litter.
Call To Action
Add call to action to your business card. Advertise your business services and grow your digital audience.
Part of the Partners Dashboard Family of Products
Now you do not have to find your web developer or designer to update your website. Our dashboard gives you, the business the freedom to update your website using our unique dashboard.
GROW YOUR BUSINESS. GROW YOUR PORTFOLIO.
GROW WITH PARTNERS